Community Commitment •
Shared Success & Responsibility

Fair & Ethical •
Humility •
Fun
---
---
---
We foster an integrated design approach that includes our client as a core team member.  We employ services, technologies and methods that help us partner with our clients in the capacity of trusted advisor and we maintain a team that is committed to the core values of ECI while building on the individual gifts of each team member. We approach our goals to create exemplary people places with collaborative intelligence, rigor and design humility.
With quality communication at the forefront of our work, we believe each project has an evolution of its own. By working as an advocate for our client, our projects bring the entire team together to ensure the strategic vision is considered from pre-design to turn over.
---
---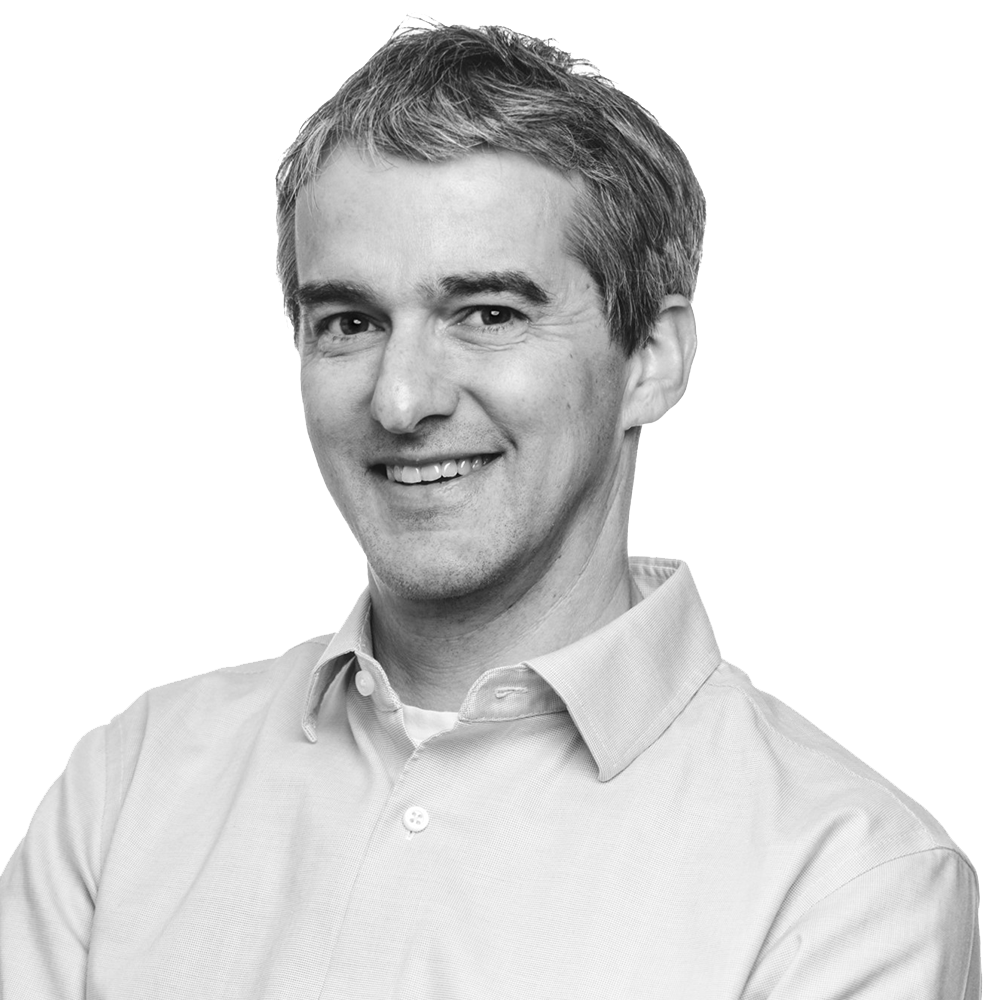 ---
BRIAN MEISSNER, PrincipaL
ARCHITECT, AIA, LEED AP, PMP
---
---
---
Brian's passion is design.

Brian's expertise in financial and risk analysis provides clients with quantitative data to assist with their decision-making process. This includes expertise in energy-use analysis, master planning, project feasibility and building envelope optimization. Brian's projects affirm his commitment to honest, timeless, and sustainable architecture.

When he is not working, he is most often found exploring the Alaska landscape by sea or mountain bike with his family.

What you might not readily believe when you meet him: His go-to breakfast when traveling is chicken fried steak and eggs, the greasier the better.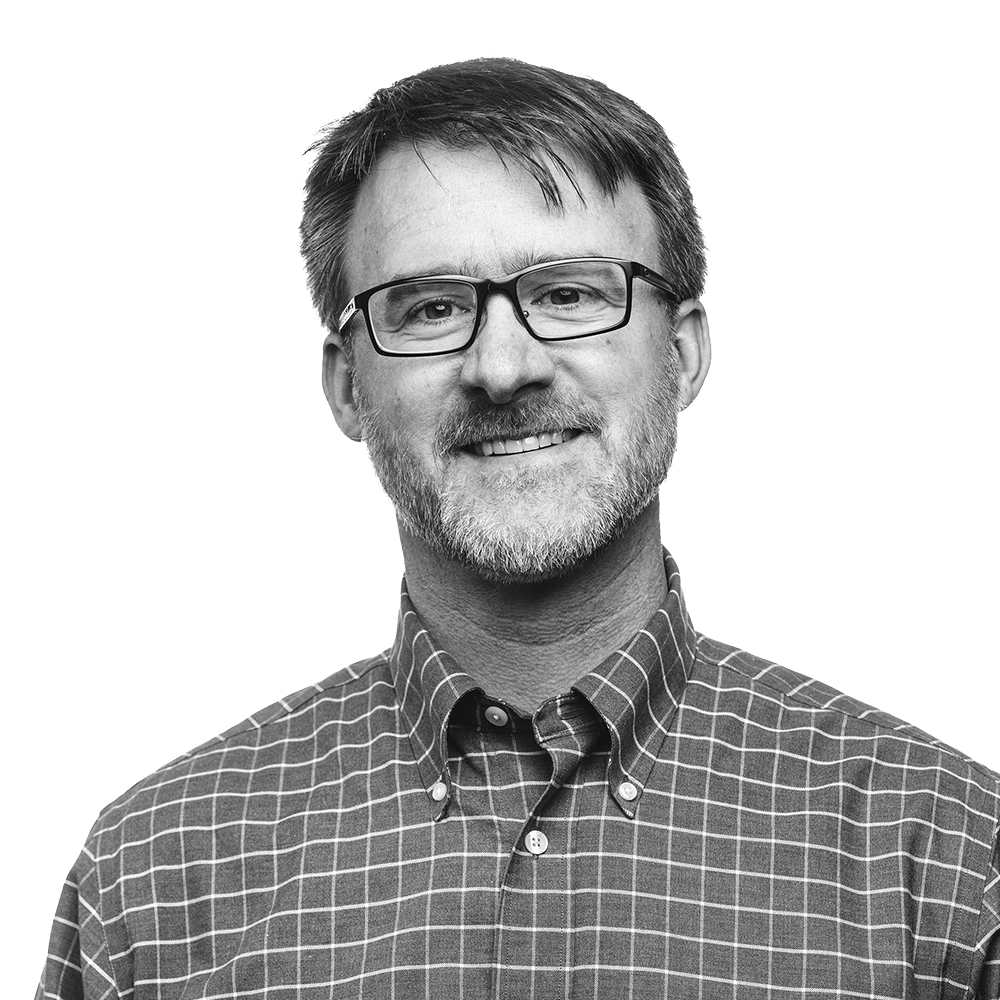 ---
JASON SWIFT, Principal
ARCHITECT, AIA, LEED AP
---
---
---
Jason is detail oriented.

Jason focuses on the entire lifecycle of a building to create effective solutions in design, energy efficiency, environmental and functional quality, technology and future values. Jason's expertise covers feasibility and condition assessments, building forensics, preservation and community outreach.

When not working, Jason enjoys hunting and playing in the Alaska outdoors with his family, riding his fat tire bike.

What you might not readily believe when you meet him: Jason is a huge bluegrass banjo fan (don't ask him to play though).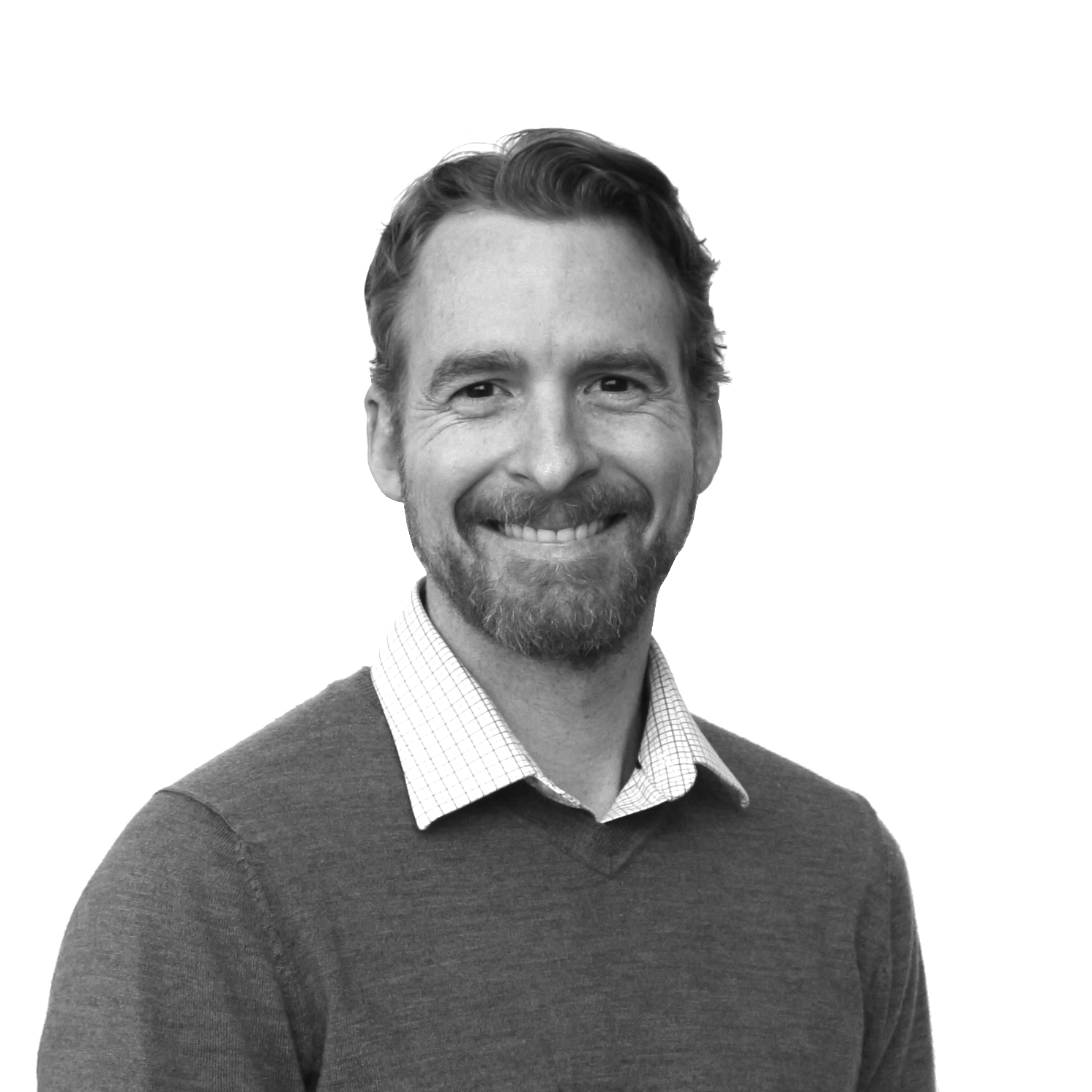 ---
JUSTIN SCANIO, Principal
ARCHITECT, AIA,
---
---
---
Justin looks for the vision.
From city planning analysis to daylighting studies, Justin keeps the client's vision at the forefront, knowing that each task is another step in the journey of building a better space, facility or organization. With a desire to find regional solutions, his design investigation begins with a place-based, culturally influenced practice.
When he's left the office, Justin is with his family dipnetting, hunting, fishing, hiking and camping.
What you might not readily believe when you meet him: He was the lead singer and bass guitarist in a high school punk rock band called Chump Change.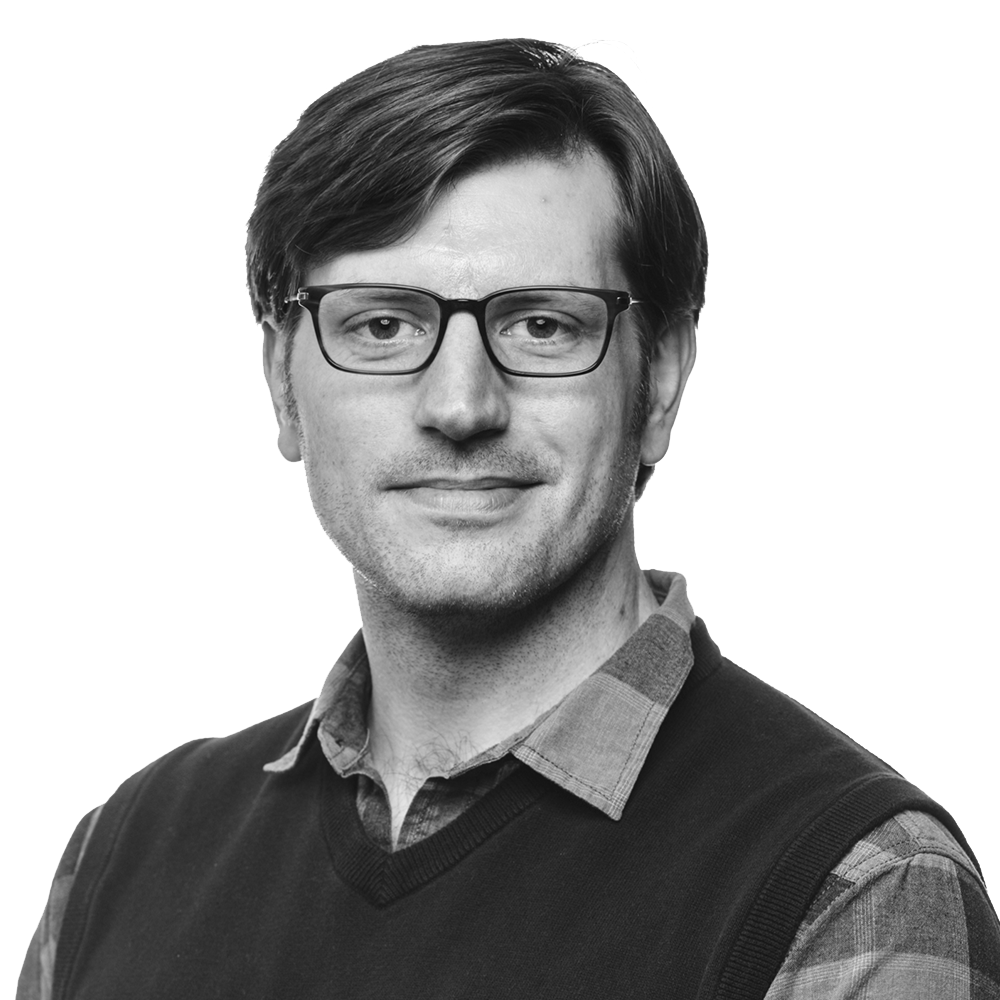 ---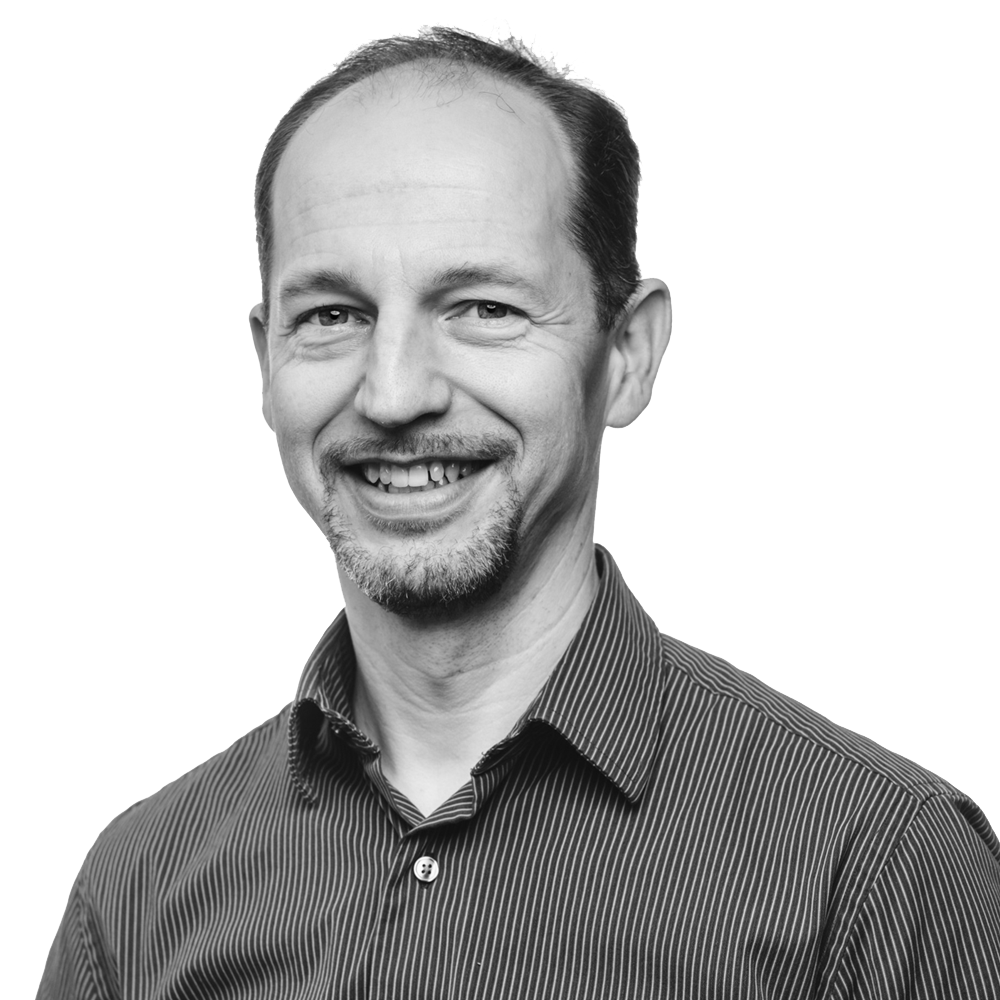 ---
SEAN CARLSON, AIA, LEED AP BD+C
SENIOR ARCHITECT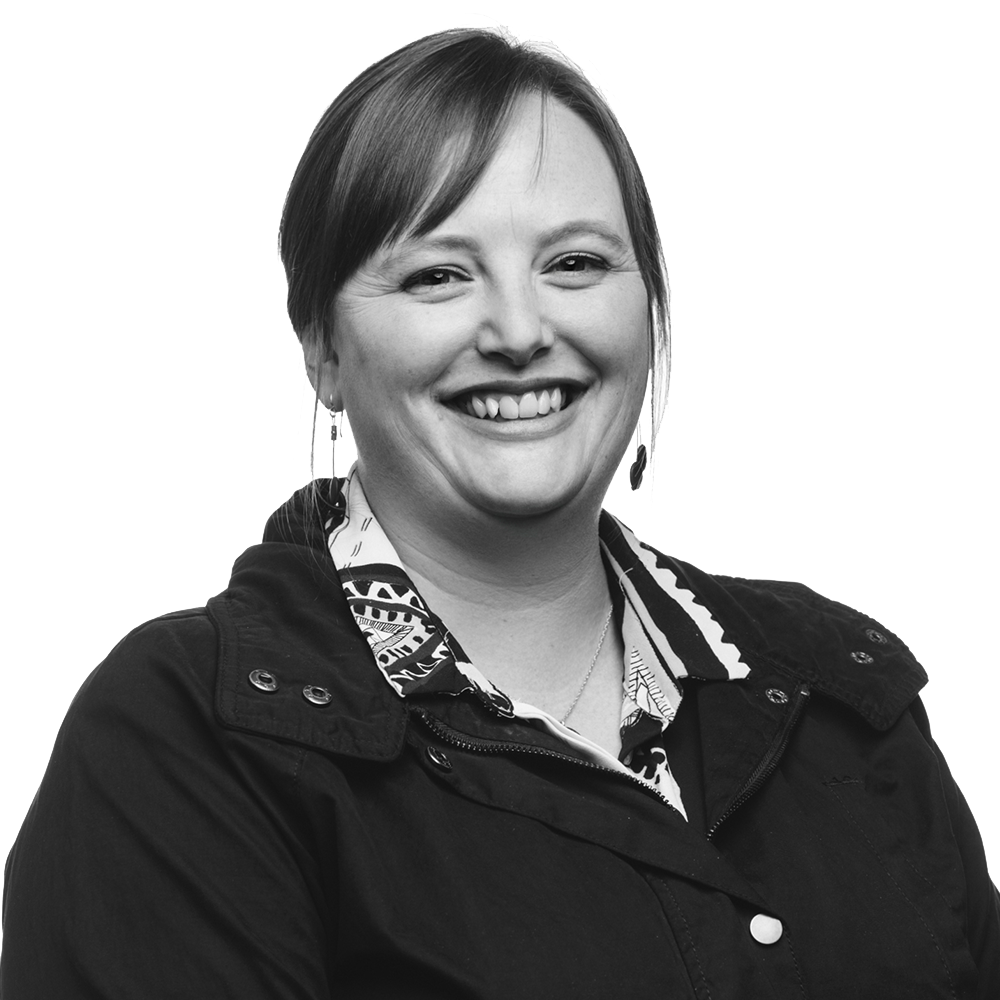 ---
STEPHANIE CUVELIER-HOLENDA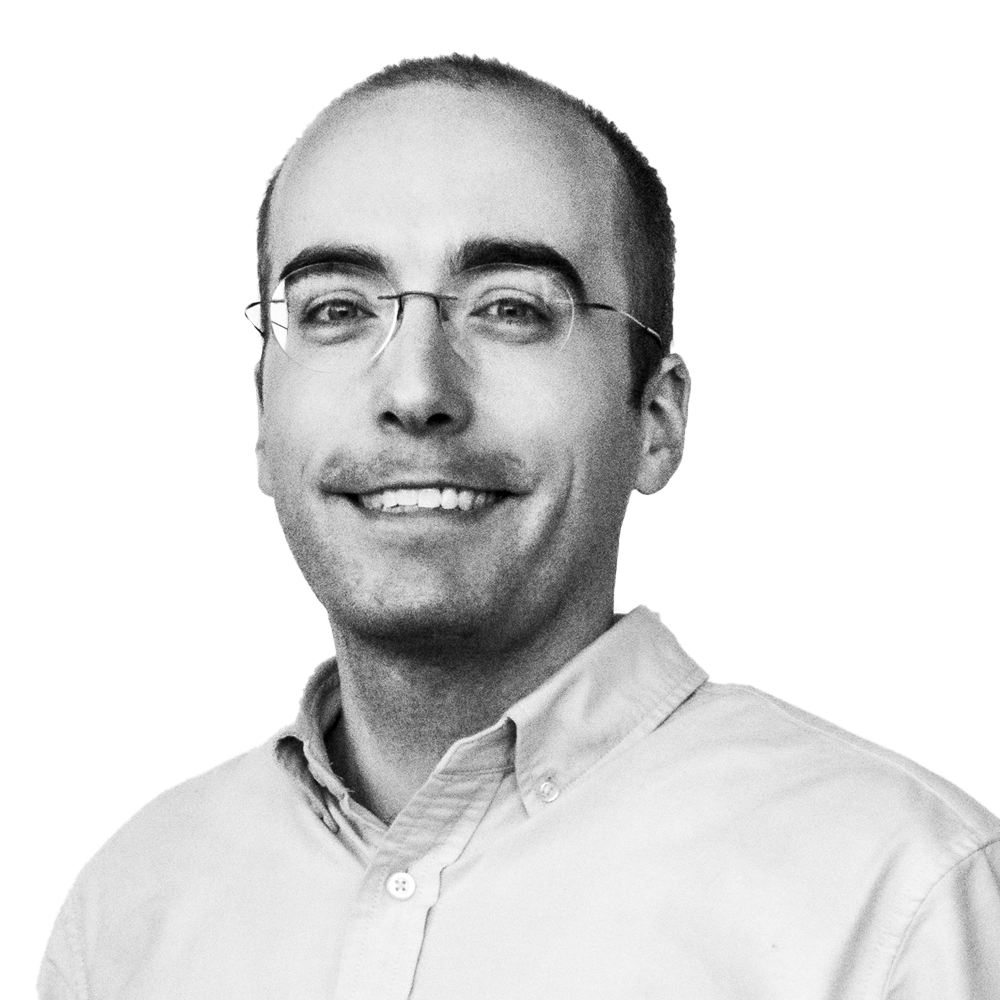 ---
miles garrod, AIA
Architect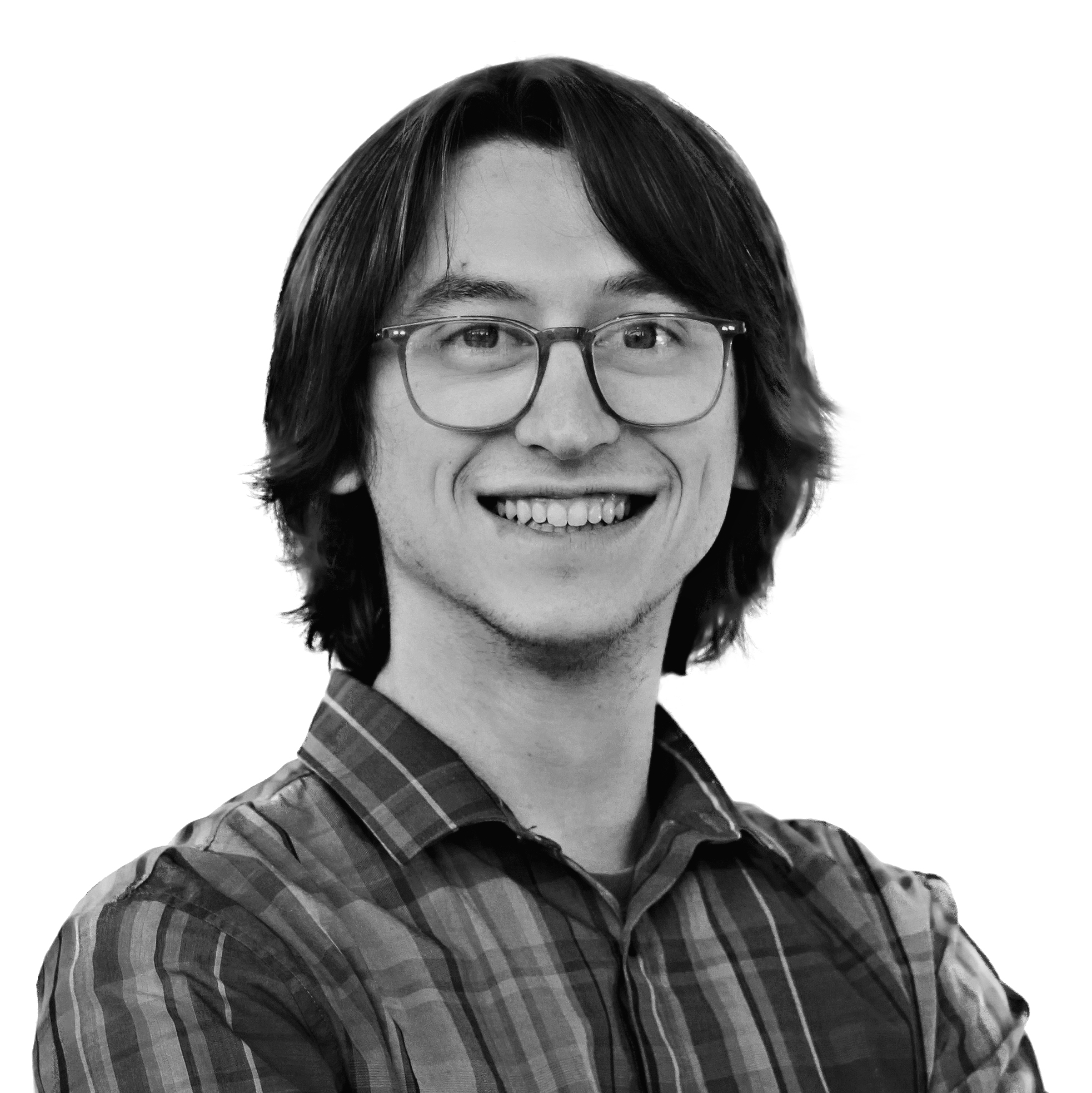 ---
DANIEL RICHARDS
ArchitectURAL DESIGNER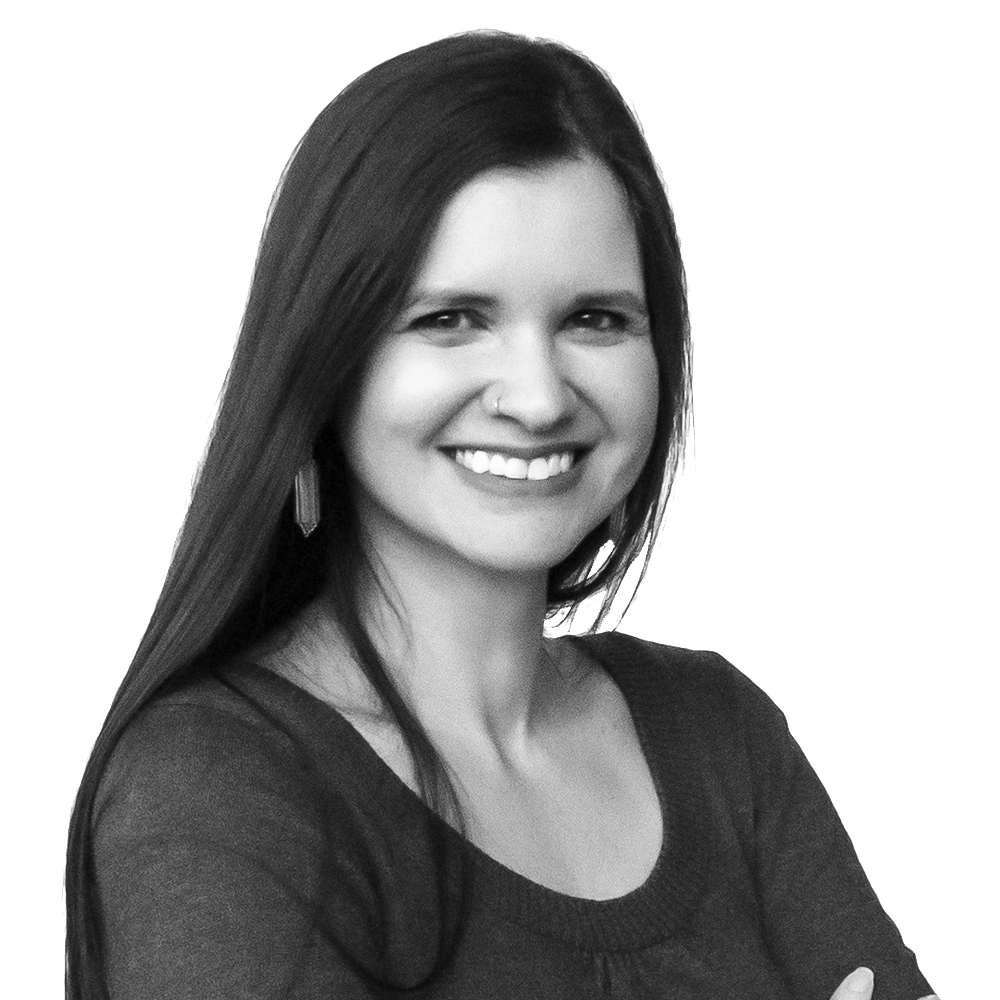 ---
BOBBIE SCANIO, ASID
INTERIOR DESIGNER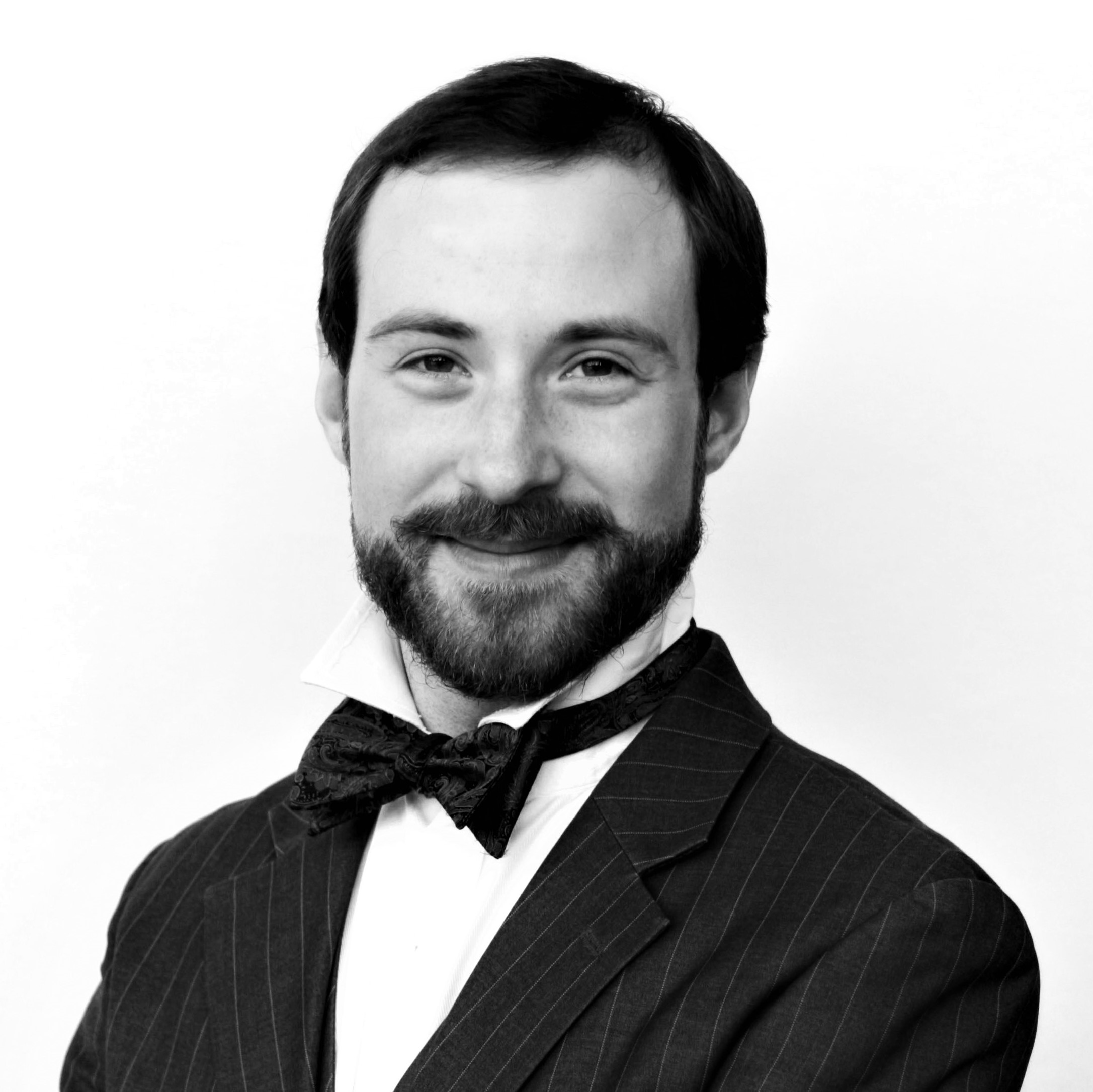 ---
CONNOR SCHER,
ARCHITECTURAL DESIGNER
---
Monica Sullivan, AIA, cdt
senior ARCHITECT